At Shade Design we are a family-focused company. With Brendon's five children and Tom's two, the Friday work BBQ at the factory is never a quiet place to be. Tom and Brendon started Shade Design two years ago and Tom recently stepped forward as the sole director of the business and is looking forward to successfully growing the company name with good old fashioned hard work and honesty. 
Brendon (awning master) has been working in the industry for over 25 years now and is the artist behind all the drawings and designs. His experience and reliability is second-to-none and you will not find a nicer guy to have a coffee with after a hard install. 
Tom, who Brendon hired as a young apprentice almost 10 years ago is the driving force behind Shade Design. With his enthusiasm to learn, he quickly grew into an awning master himself and is keen to push the company into big things in the future. He is a true believer in 'hard work pays off'.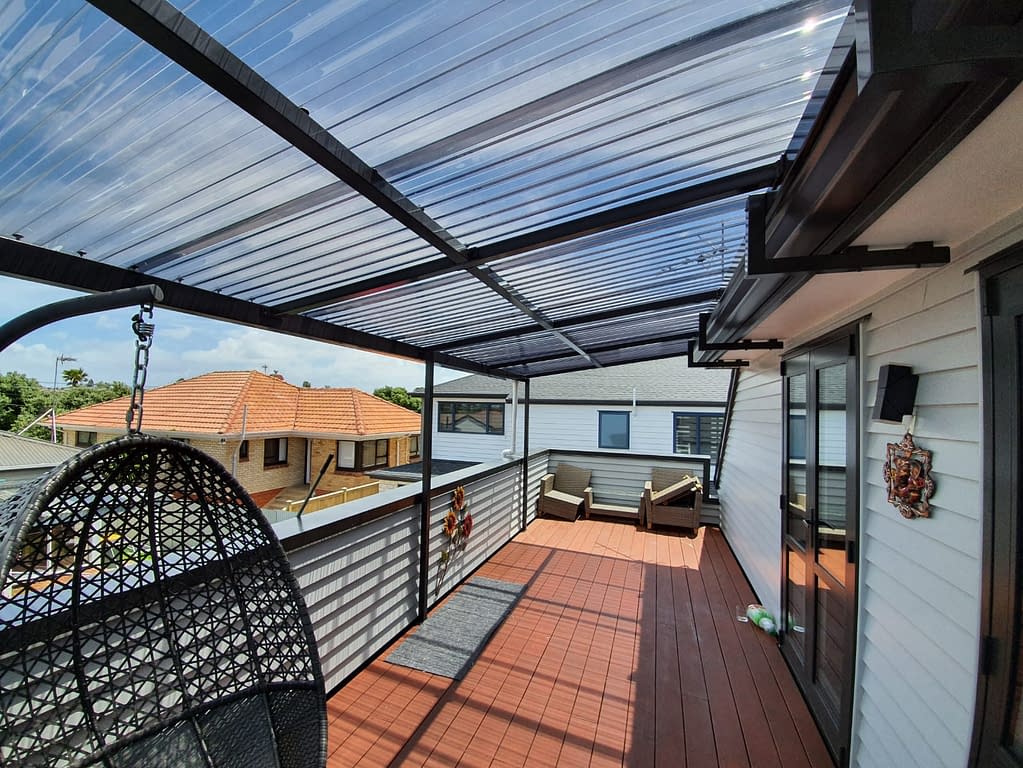 At Shade Design we believe we offer the best products and service at the most affordable prices in the industry. 
With our experienced and friendly team we pride ourselves on making sure you only have the best experience working with us and that you can't help yourself but tell all your family and friends. 
With our custom aluminium frames and awnings, we stand by our products and offer a 5 year warranty.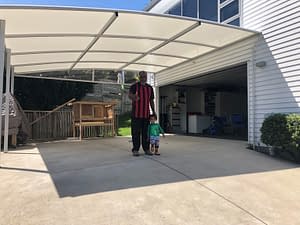 We understand requirements
We listen to our clients first, then offer our experience and work with you making sure your design is exactly what you are looking for.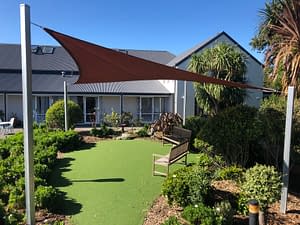 We work to our deadlines
From start to finish we like to keep you informed and make sure you know we are working hard and fast to deliver your premium shade and shelter. We work as quickly as possible to allow you to make the most of enjoying your outdoor area to its fullest with the family.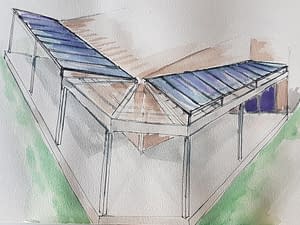 We deliver above and Beyond
We pride ourselves in our high standards and believe in our workmanship. We look to always deliver that WOW factor on every job.
We provide the best service in industry
Premium Shade & Shelter at Affordable prices.
Our friendly and experienced team are here to help deliver your outdoor area dreams.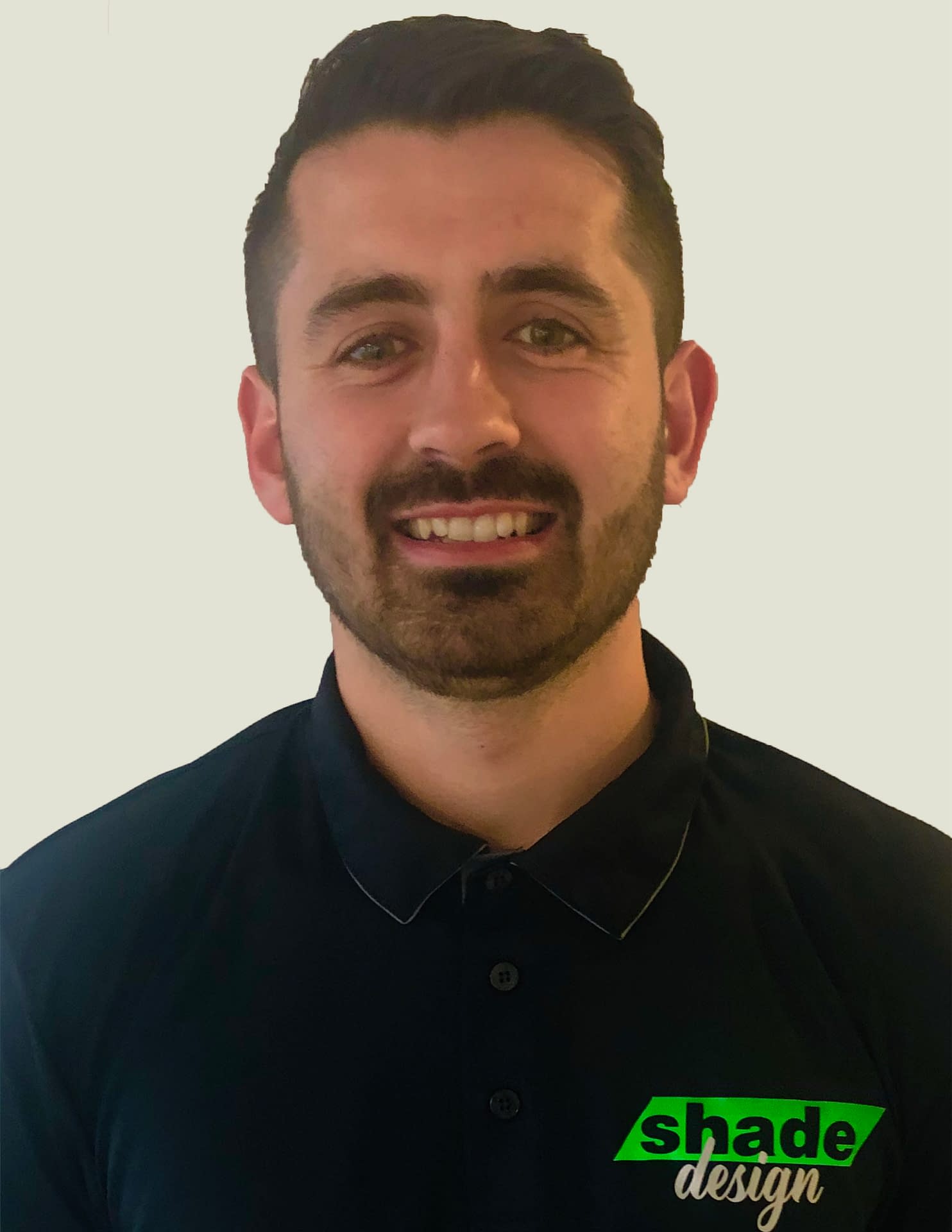 Tom Holbutt
Project Manager/Director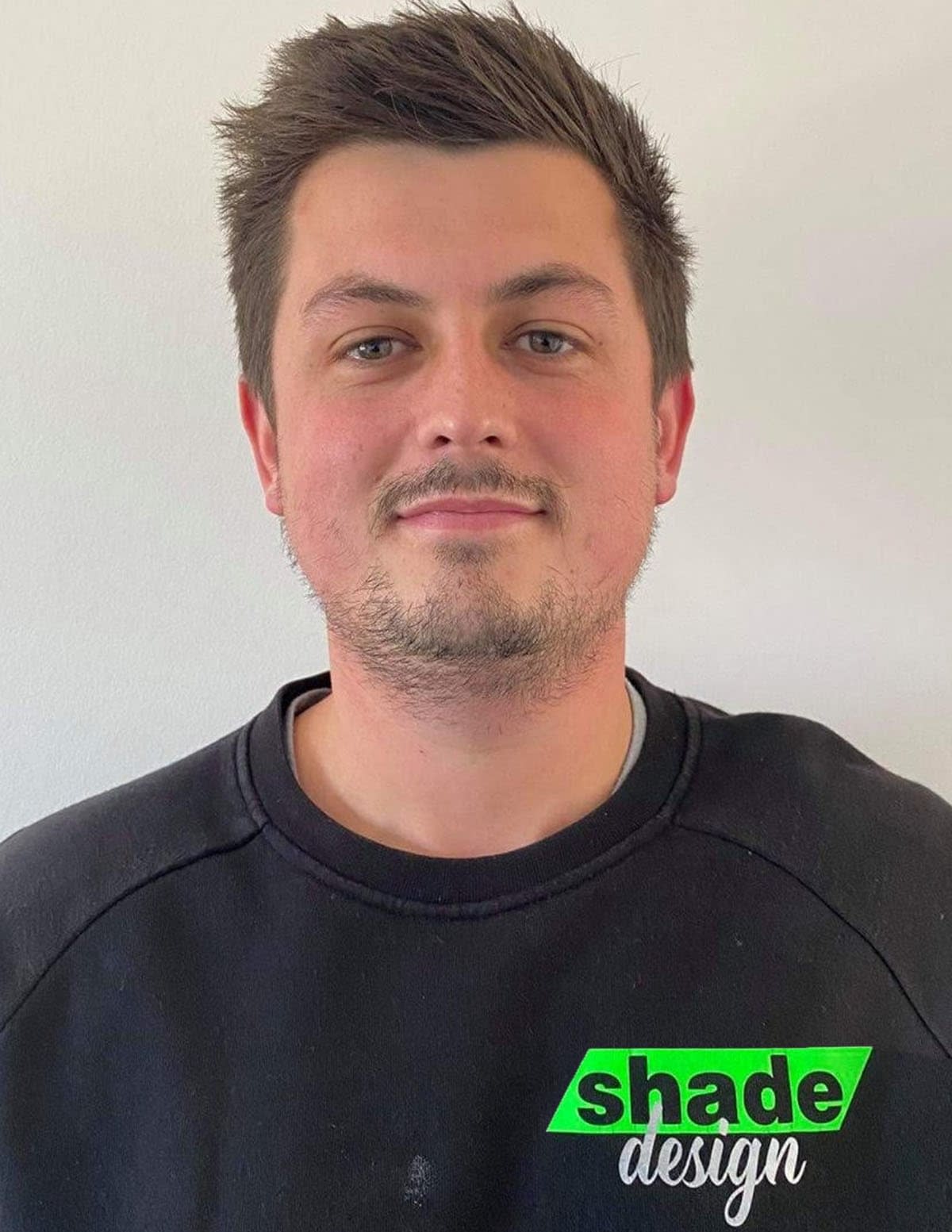 Will Holbutt
Lead Installer/Contract Builder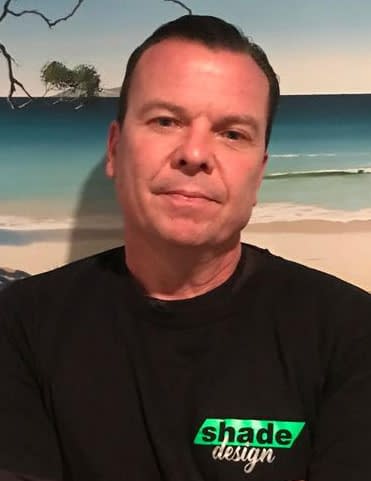 Adam Edward
Installer/Fabrication Kirstie Holbutt
Admin/Accounts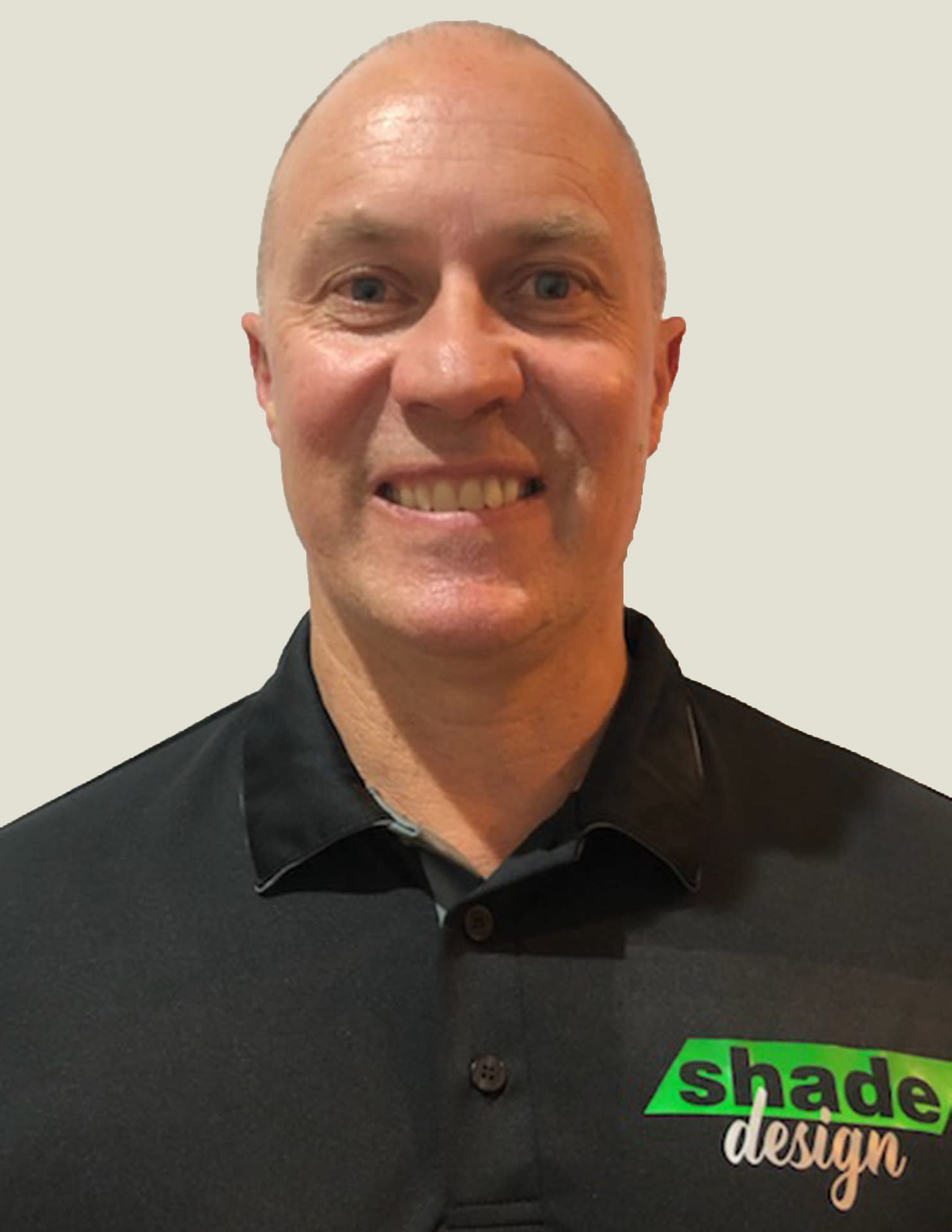 Brendon
Contract Installer
The Bosses
Spring into a Shaded Summer
Any job quoted and accepted from September - November 2021
will get a springtime discount of 10% !!!!!!