Outdoor Living Solutions to suit everyone
we believe behind every successful job is great design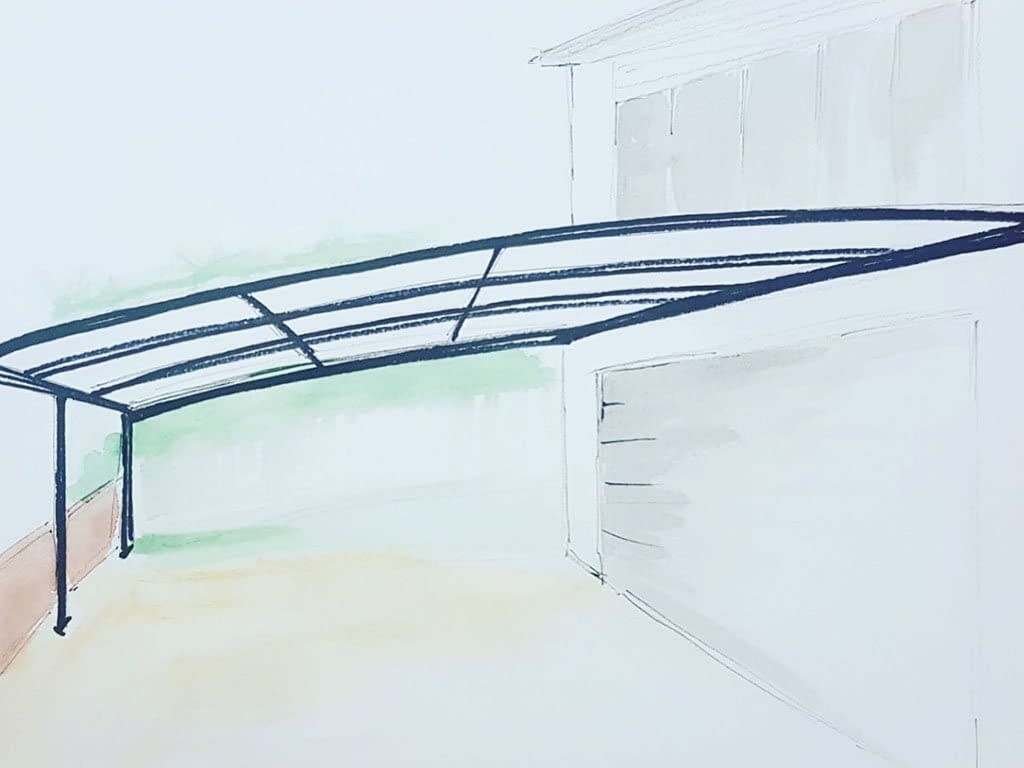 We design with you, not for you!!!
we work with you to design your dreams
We listen to your needs 
We offer our experience 
We design and sketch 
You know what you're getting
before we start fabricating
all designs are followed up with a final site measure
Sketches are made and signed off on 
Colours, sizes and materials are picked 
We set our turnaround times and aim to continue to WOW you.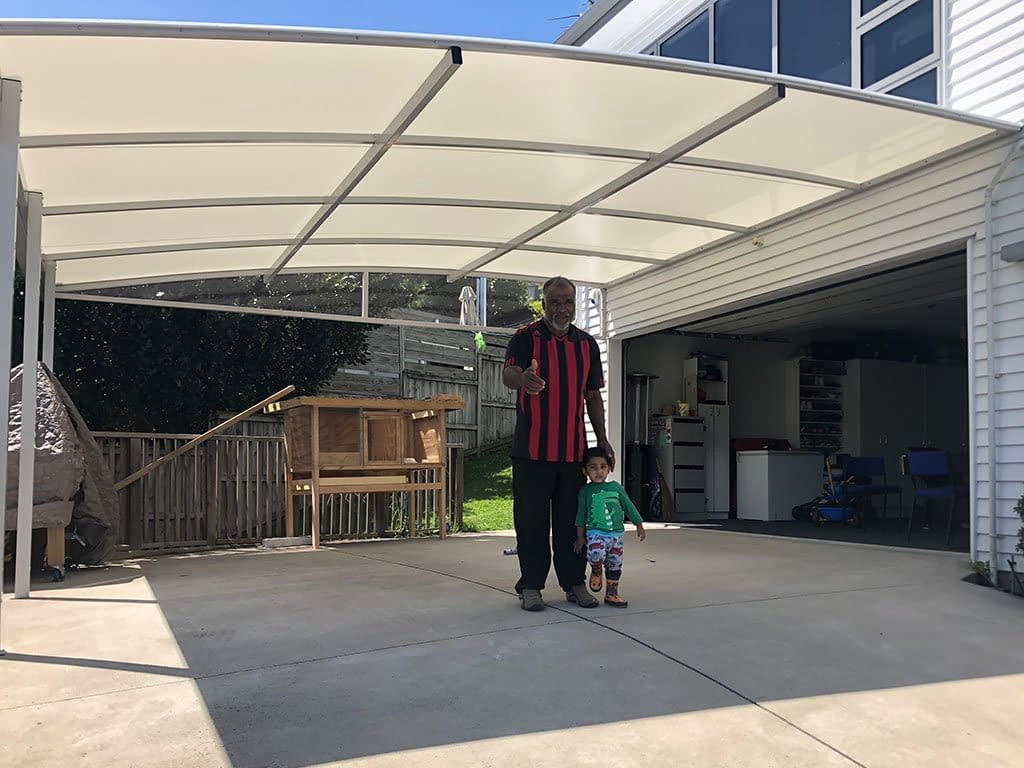 We provide the best service in the industry
custom made yet still Affordable
GST FREE MONTH !!
Any job quoted and accepted from April 12th - May 20th 2021
we will take off 15% !!!!!!