Maximise Your Outdoor Living Space.
call our friendly and experienced team today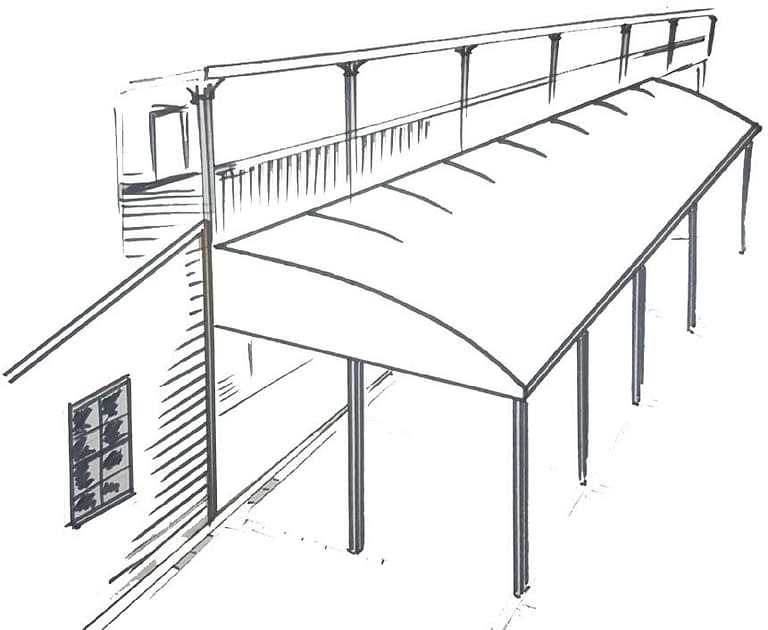 Watch your Dream become reality
At Shade Design we believe we are the leaders in shade and shelter. We pride ourselves on delivering the end product our clients are  dreaming of.
With our friendly and experienced team we take great satisfaction in our work and offer only the best products and workmanship, all at affordable prices. 
Why Shade Design
Our fully custom made ALUMINIUM frames are built with only the best products at affordable prices.
Why Shade Design
Our ability to listen and understand our clients at the design stage and exceed all expectations with our very high level of workmanship and eye for detail.
Why shade Design
With not only our years of experience and our own very high standards; we bring you, free of charge, the friendliest service with the most knowledgeable and best looking team in the industry.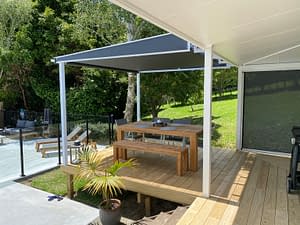 Get your free consultation
Give us a call or book a free quote to see what our friendly and experienced team can do to maximise your outdoor living area.
Spring into a Shaded Summer
Any job quoted and accepted from September - November 2021
will get a springtime discount of 10% !!!!!!
"Highly recommend Shade Design, excellent workmanship and great team. They listen to your requirements and do a fantastic job!! They are friendly, knowledgeable and were quick to complete the job."
"Shade Design fulfilled all our expectations from start to finish. They were prompt, professional and had excellent workmanship. The team was clean and tidy and left our site perfect. We would, and have, highly recommended."
"Highly recommend!! Quality from start to finish. Great team to work with, honest, hard working and delivered exactly what we were after. Thank You Shade Design."
"Great guys, excellent service and workmanship. I have had them back twice for extra work and every time they exceed my expectations!" I have recommended them to all my family and friends and highly recommend Shade Design to anyone.
"Huge shout out to Shade Design and Tom Holbutt for the new canopy and blinds. Highly recommend these guys if you are looking to add to your outdoor space. Great service and great guys. Thank you again Shade Design."
"Tom helped us with practical designs and options for both vertical and overhead shades. He then promptly, with great communication along the way, got the shades made and installed. Highly recommend and we are so pleased with our new space." John